In 2014, we continue to observe a strong trend for law schools to add or expand their LL.M. and other graduate program offerings. In this post, we highlight a few particularly noteworthy new programs that we believe are of special interest to international or foreign-trained lawyers.
Georgetown Law Center will offer a new Executive LL.M. in Taxation, which will start in fall 2014. The program consists of the same curriculum as the traditional program but is designed in a flexible manner that allows students, if they wish, to earn their LL.M. degree entirely by online distance learning. Students may also pursue the Executive LL.M. in Taxation degree on a full-time or a part-time basis.  Full-time students will normally complete their degree within one year while part-time students will generally do so within three years.
The University of San Francisco School of Law has also announced a new LL.M. in Taxation. According to USF, the curriculum includes a variety of courses that range from corporate taxation and real estate taxation, to estate planning and international taxation, and more. The program is suitable for full-time students as well as professionals who prefer a part-time degree option. The start date for this program is fall 2014.
Finally, UC Berkeley School of Law has launched a novel course entitled 'Fundamentals of U.S. Law.'  This course, which is in part geared toward prospective international LL.M. students and will run from mid-May to late June,  provides an introduction to the American legal system and its case law method.  Students will read a selection of the most influential cases in American jurisprudence, including those that explore the principal U.S. constitutional doctrines. Students will also learn a host of other skills that will be helpful during an LL.M. In particular, students will be taught how to read and interpret cases and study the sources of U.S. law, the lawyer's role in the American legal system, and United States legal culture. Registration for the course closes on May 9th, 2014. The course is based on the book 'Law in the United States' by Charles Abernathy.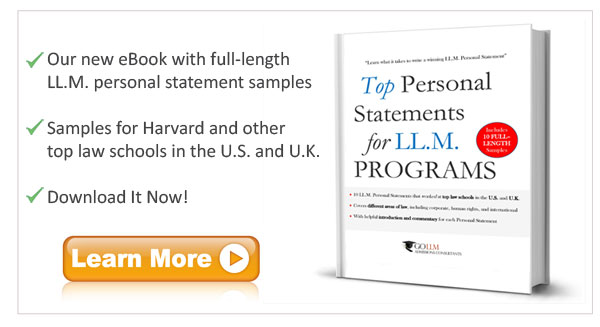 ---