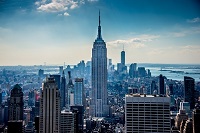 Fordham University Law School in New York has announced that it is launching a novel LL.M. in Corporate Compliance program.
The program, which will be directed by Professor Sean Griffith, will begin in the fall of 2014.
As the news announcement explains:
The new degree is structured primarily for domestic attorneys seeking to work in the field of international corporate compliance, international lawyers who work in the corporate area, and academics whose scholarly interests are in the compliance field. All students in the program must complete a minimum of 24 credits in approved courses.
The new degree will focus on various elements of corporate compliance, including the role of in-house counsel, risk assessment and crisis management, attorney-client privilege, corruption, global codes of conduct, and corporate social responsibility. Moreover, the program will give students a good understanding of the applicable laws and regulations in the banking and financial industry, where compliance is a particularly pressing issue.
More information and details on Fordham's new LL.M. in Corporate Compliance can be found here.
Those interested in applying to this program may still do so as the school's LL.M. application deadline is March 1, 2014.
Image courtesy of Troy Faulders / FreeDigitalPhotos.net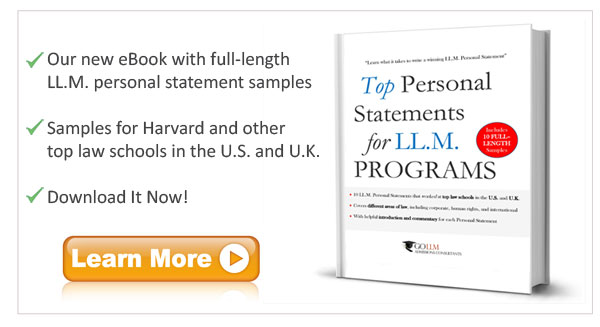 ---