The Financial Times (FT) has compiled its fifth annual listing of Master of Laws (LLM) programmes. The new listing (it's not a ranking) includes the details of courses offered by 86 law schools from 19 countries, gathered as part of their answers to the FT's international legal education report.
The listing shows that the number of LL.M. programs continues to grow at a relatively fast pace, while student numbers increase at a slower rate. As the FT notes:
The number of LLM programmes continues to grow, with 24 listed institutions reporting new courses this year. Among the 72 schools that were also featured in last year's listing, there was an 18 per cent increase in the number of LLMs compared with 2011.

Expansion in school portfolios, however, has far outpaced the increase in student numbers over the same period.

Across listed schools that took part in 2011, there was an overall increase in students of only 4 per cent. This is half the number reported between 2010 and 2011. Moreover, there is a stark contrast between the 9 per cent increase in student numbers across European schools and the 2 per cent increase reported by their US counterparts.

This disparity in demand is reflected in the change in full-time programme fees during this period. US schools have only increased their full-time LLM tuition fees – currently averaging at $42,900 – by 2 per cent over the past year. This contrasts with the 8 per cent increase in tuition costs by their European peers, whose average tuition costs only $14,100.
The FT also points out that three-quarters of the listed law schools offer general LL.M. programs and four-fifths offer LL.M. degrees specialized in a sub-field of law. Moreover, almost half of all schools that are included in the listing partner with at least one non-law school, often within their university, to offer multi-disciplinary programs to their students.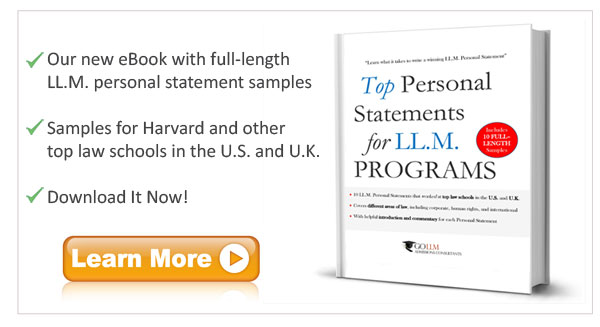 ---