Richard Gershon, Dean and Professor at the University of Mississippi School of Law, has a very interesting and thoughtful post up on the Law Deans on Legal Education Blog.
Gershon discusses recent innovations in specialized LL.M. program offerings, suggesting that new and seemingly "exotic" LL.M. programs – including the LL.M. program in Air and Space Law at his own law school – can indeed contribute value.
As Gershon puts it in conclusion of his post:
If we are providing a degree for lawyers who are already employed, and who have asked us to offer that degree, and we make full use of available technologies, and existing resources to keep their costs of attendance down, isn't that a good thing?
If you are interested, we recommend reading Gershon's "Defense of New LL.M. Programs" in its entirety.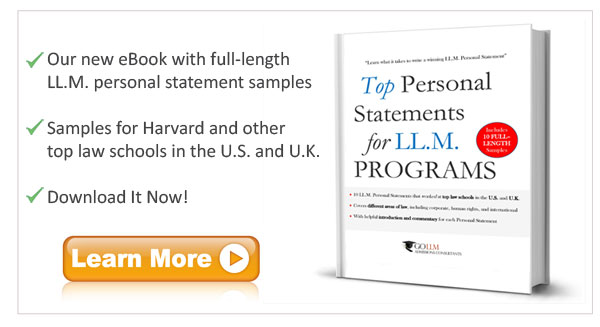 ---