What courses should law students take if they want to boost their employment chances?
Three Harvard Law School professors have conducted a survey among 11 law firms that are historically the biggest employers of HLS graduates, asking what courses at Harvard students should take.
The results are of interest both for Harvard LL.M. students (given that most of a Harvard LL.M. student's program will be drawn from the regular Harvard Law School curriculum) and for law students and LL.M. candidates in general.
The authors summarize the study's outcome as follows:
The most salient result is that students were strongly advised to study accounting and financial statement analysis, as well as corporate finance. These subject areas were viewed as particularly valuable, not only for corporate/transactional lawyers, but also for litigators. Intriguingly, non-traditional courses and skills, such as business strategy and teamwork, are seen as more important than many traditional courses and skills.
In the are of business methods courses, the most highly recommended choices were:
Accounting and Financial Reporting
Corporate Finance
Negotiation Workshop
Business Strategy for Lawyers
Analytical Methods for Lawyers
Leadership in Law Firms
Statistical Analysis/Quantitative Analysis
The most useful Business/Commercial/Finance courses were:
Corporations
Mergers & Acquisitions
Securities Regulation
Capital Market Regulation
Securities Litigation
Corporate Taxation
Bankruptcy/Corporate Reorganization
Antitrust
Secured Transactions
Individual Taxation
International Finance
International Investment Law
Insurance Law
International Trade
Outside the are of business law, the following courses were most recommended:
Evidence
IP
Federal Courts
Administrative Law
Patent Law
Conflicts of Law
Copyright Law
Employment Law
Constitutional Law (Separation of Powers)
Labor Law
Constitutional Law (First Amendment)
Environmental Law
The full survey, entitled "What Courses Should Law Students Take? Harvard's Largest Employers Weigh In" can be downloaded from SSRN.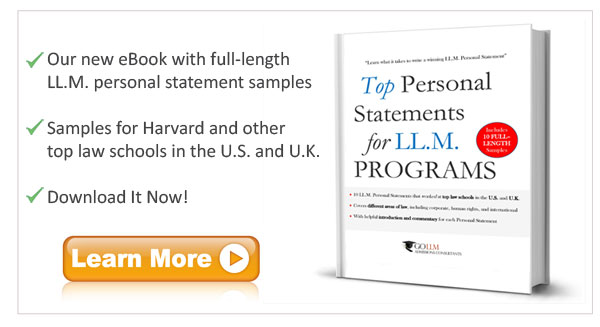 ---