Aspiring human rights lawyers should take note of Columbia University's Human Rights LL.M. Fellowship Program, which has just been announced for the 2015-16 academic year.
The Fellowship supports students who demonstrate exceptional commitment and potential to use their education to become leaders in human rights practice or academia by offering them full or partial tuition waivers and, in some cases, a stipend for costs.
Human Rights LL.M. Fellows receive mentoring from Human Rights Institute faculty and staff, are invited to a breadth of events featuring human rights advocates and scholars as well as the opportunity to contribute to the Human Rights Institute's research projects.  There is also the possibility for Fellows to join Columbia's Human Rights Clinic where students are taught how to be a strategic human rights advocate. Fellows devote a significant part of their Columbia LL.M. studies to human rights issues and are expected to be active in Columbia's human rights community.
Applicants must demonstrate experience in and a commitment to human rights. Candidates from Africa, Asia, and Latin America, those who face impediments to education and leadership because of their race, ethnicity, religion, socio-economic background, gender, or sexual orientation are highly encouraged to apply.
More details can be found here (PDF).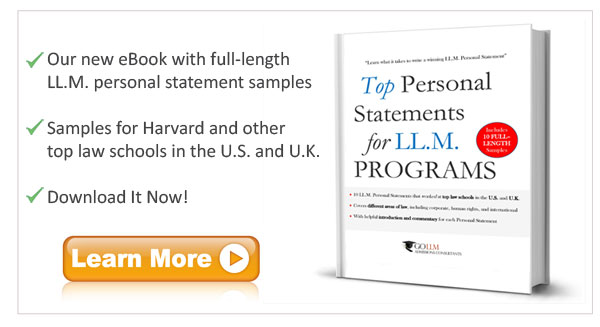 ---