If you are interested in pursuing graduate studies in law in the U.K., there's yet another reason to consider the University of Oxford School of Law's BCL and MJur (Bachelor of Civil Law and Magister Juris) degrees.
The University of Oxford operates the Clarendon Fund, a major graduate scholarship scheme, which since 2011 has opened up to all graduate applicants regardless of nationality. Clarendon Scholarships are awarded on the basis of outstanding academic merit and potential to graduate students from all around the world. Scholarships are tenable in all subject areas and open to candidates who will be starting a new course. The scholarships cover tuition and college fees in full during the duration of your studies and also include a generous grant for living expenses.
By applying for BCL or MJur studies for 2013-14 at Oxford University you will automatically be considered for a Clarendon Scholarship. Thus, you will not need to submit any additional documents and there is no separate scholarship application form.
The deadline for BCL/MJur program applications is January 18, 2013.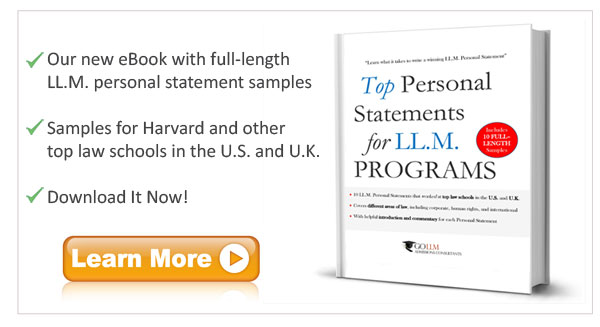 ---