Maclean's, a Canadian national weekly current affairs magazine, has now issued its 2012 Maclean's Law School Ranking. Created in co-operation with Chicago law professor Brian Leiter, Maclean's sixth annual law school ranking is based on both Graduate Quality (50%) and Faculty Quality (50%).
Here are Maclean's top ten common law schools in Canada:
1. Toronto

2. Osgoode

3. Queen's

4. McGill

5. University of British Columbia (UBC)

6. Dalhousie

7. Victoria

8. Alberta

9. Western

10. Saskatchewan
McLean's also has a separate ranking for Canadian civil law schools. This ranking is led by McGill, followed by Montreal, Ottawa, Laval, Sherbrooke, and UQAM.
Incidentally, Toronto's Higher Education Strategy Associates (HESA) have recently published a new ranking of Canadian universities (not specifically targeted to law schools). The Canadian Research Ranking focuses on academic research, using methods that are meant to correct some of the field biases of normal research rankings.
In the field of social sciences and humanities, Canada's top ten universities are ranked as follows:
1. University of British Columbia (UBC)

2. McGill

3. Toronto – St. George

4. Alberta

5. Guelph

6. Montreal

7. McMaster

8. York

9. Concordia

10. Simon Fraser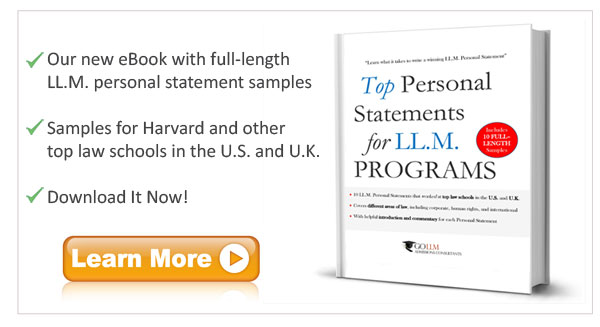 ---