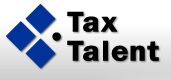 TaxTalent has recently released the 2013 results of their LL.M. Tax program rankings (PDF).
This ranking is based on a survey of 128 heads of corporate tax departments. Tax hiring authorities from public accounting firms and law firms as well as consultants and independent tax professionals were not included among the survey participants.
The respondents were asked to indicate which five U.S. law schools, out of a possible 31 schools, with LL.M. programs specializing in tax law they hold in the highest regard when hiring candidates for their tax department. The tax LL.M. ranking was then compiled on the basis of the responses and total number of votes received.
According to TaxTalent's 2013 "Best Tax LL.M. Programs" survey, these are the top 10 programs (with last year's ranking in brackets):
1. NYU (1)

2. Georgetown (2)

3. Florida – Levin (4)

4. Boston (5)

5. Villanova (10)

5. Michigan (6)

6. Northwestern (3)

7. DePaul (new)

8. Miami (11)

9. New York Law School (7)

10. Golden Gate (9)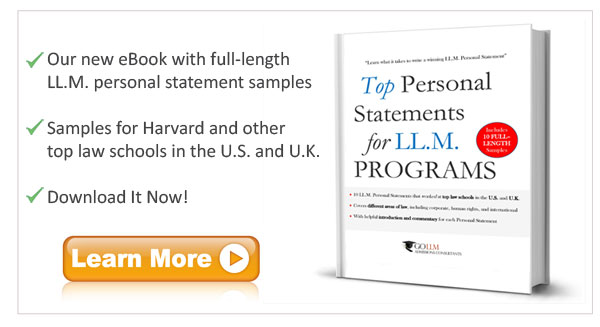 ---