London-based Quacquarelli Symond (QS) has released its 2013 QS World University Rankings by Subject, which includes a category for the best law schools worldwide.
In terms of methodology, the QS World University Rankings by Subject is based on a combination of three different datasets: (1) Academic reputation surveys, (2) employer reputation survey, and (3) a citations per faculty indicator (h-index per faculty member).
According to this year's QS Subject Ranking for Law, these are the world's top 25 law schools:
1. Harvard

2. Cambridge

3. Oxford

4. Yale

5. Melbourne

6. NYU

7. London School of Economics

8. Columbia

9. Stanford

10. Sydney

11. University College (London)

12. New South Wales

13. Monash

14. Australian National

15. Chicago

16. King's College (London)

17. UC-Berkeley

18. Université Paris Panthéon-Sorbonne

19. Victoria University of Wellington

20. University of Hong Kong

21. University of Toronto

22. National University Singapore

23. Georgetown

24. University of Auckland

25. Katholieke Universiteit Leuven
See here for additional information on law school rankings and LL.M. rankings.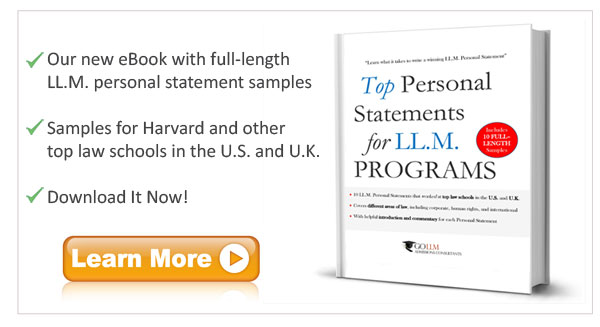 ---