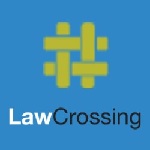 LawCrossing (a legal online job board and affiliate of the Employment Research Institute) has recently released its 2013-2014 Guide to the Top LL.M. Programs in America.
Although there are already seemingly similar guides on the market, this one appears to stand out in terms of depth and specificity.
The 657-page Guide covers 94 of the leading U.S. law schools, providing a host of information. Although the information is collected exclusively from law school websites and without using any outside sources, the Guide is still a highly valuable and time-saving tool for prospective LL.M. applicants.
As anybody who has spent hours looking for and comparing specific information about several LL.M. programs can attest to, having all the key information all in one place and at one's fingertips is very useful.
The LL.M. program information that the Guide provides includes:
Law school's contact details
LL.M. degrees offered
Course details
Admission information
Detailed information on application documents
Application fees
Application deadlines
Degree requirements
Tuition and fees
Financial aid
Career development services
The 2013-2014 Guide to Top LL.M Programs in America is highly recommended for future applicants. The Guide can be downloaded for free here.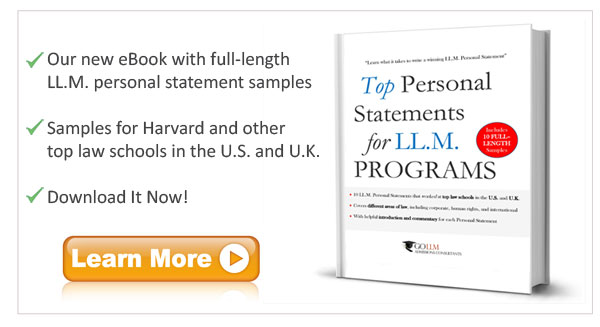 ---